Recital 2017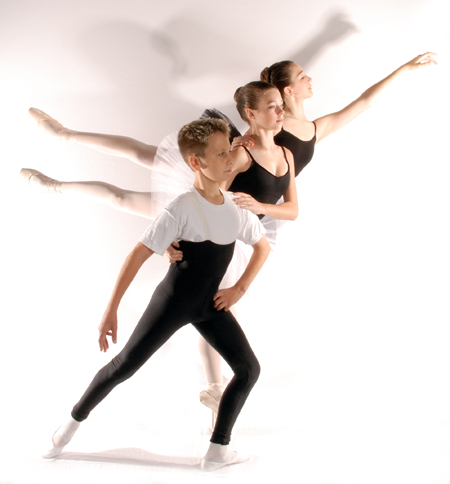 The 2017 Ballet School recitals will be held May 27 & 28 at Chapel Hill High School. (Please note this is Memorial Day Weekend.)
For dancers in 3 & 4 year old classes, Recital Parties will be held at the Ballet School's Studio Theater on May 20 & 21.
Beginning May 15, 2017, the regular student class schedule will be suspended and replaced with special studio rehearsals.
Complete rehearsal and performance schedules will be posted here in April 2017. Please contact the studio for more information.