Recital 2018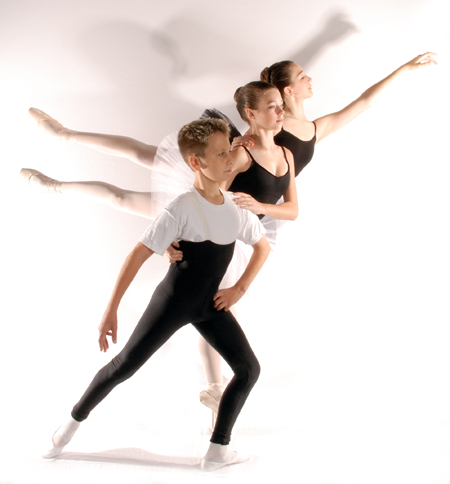 The 2018 Ballet School recitals will be held May 26 & 27 at Chapel Hill High School. (Please note this is Memorial Day Weekend.)
For dancers in 3 & 4 year old classes, Recital Parties will be held at the Ballet School's Studio Theater on May 19 & 20.
Beginning May 14, 2018, the regular student class schedule will be suspended and replaced with special studio rehearsals.
The following links will provide you with full information regarding studio rehearsals, dress rehearsals at the theater, and performances. Please contact the studio if you have any questions.
Rehearsal and Dance Party/Recital Schedule for all PreBallet and Creative Rhythm Tap Dancers
Rehearsal and Recital Schedule for all Ballet/Modern/Dance Styles/Contemporary Jazz/HipHop/PreTap and Tap Dancers
Recital Parties for the 3 & 4 year old classes will be held at the Ballet School. All other recitals will be held at Chapel Hill High School's Hanes Theater. Please see below.